Dear Friends,

You would be probably aware of Gitex Week 2019 ( 06-09,October) is coming. As the biggest tech show in the Middle East, Gitex show has atrracted more than 100000 visitors globally every year. In 2019, Nearly 5000 exhibitors are showing their extraordinary innovations. In here, you can witness a tremedous number of new high-tech stuffs including 5G networks, AI, POS technology , future mobility, etc.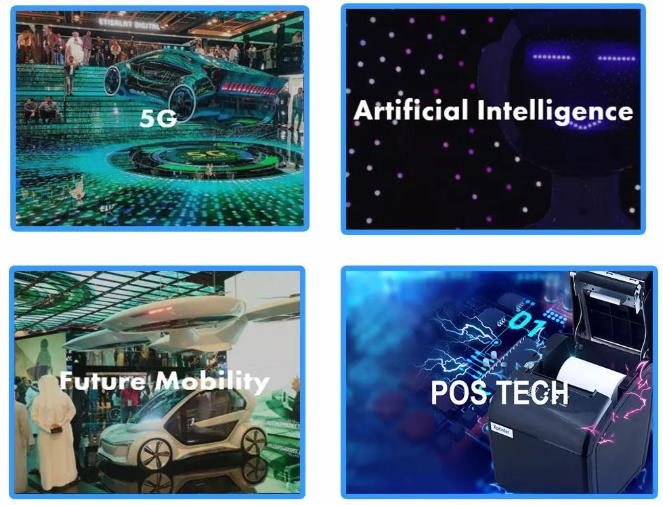 We sincerely invite you to the Gitex Week and meet you at our booth. We believe that you will love what we show you !

Looking forward to meet you !
Best Regards !
Xprinter Team