The Sports Meeting was held by Xprinter Group on May 20th, 2023. More than 2000 employees has participated in and had a good time there.
Firstly, 12 teams composed of different subsidiaries performed presentations. They took firm steps and chanted loud slogans, fully demonstrating the confidence and vitality of Xprinter employees. Next, the chairman of Xprinter Group announced the official start of the sports meeting and released balloons, just like releasing the dreams of Xprinter employees.

When it came to the team presentation, 12 teams with different styles show their active and optimistic attitude.The wonderful performance attracted the attention of everyone present, and every audience gave a thumbs up to this wonderful performance.
After the 12 teams completed the team performance presentation, the next step was a group photo of all the Xprinter employees. Since its establishment in 2006, Xprinter has been exploring and making progress. This is inseparable from the efforts of every Xprinter employee in the afternoon, the competition kicked off. In running races, obstacle races and tug-of-war competitions, every Xprinter employee strives for the championship, strives hard, and surpasses himself.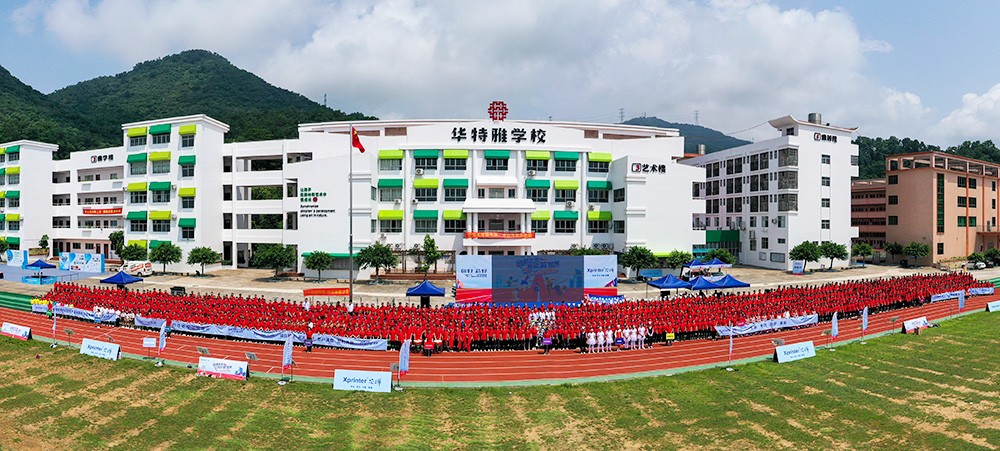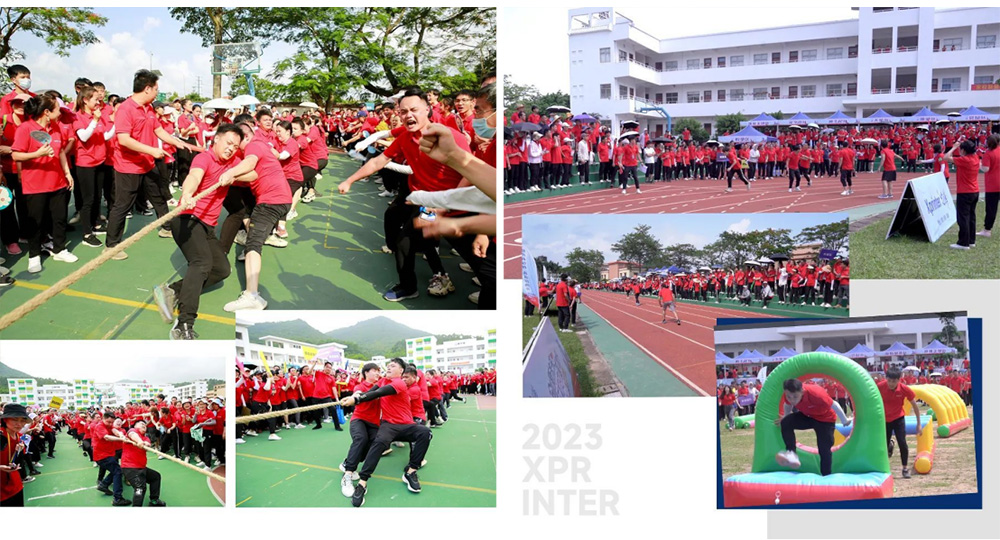 At the end of the sports meeting, All employees drew a blueprint together. With Xprinter's dream and mission in mind, we look forward to working hand in hand with printer and working together towards a bright future for Xprinter. Xprinter will have a bright future with all agents,customers,and retailers in the global.