Fresh to a new decade, NRF 2020 was successfully held in New York. Over 800 exhibitors displayed high-tech retail solutions, bringing new retail visions.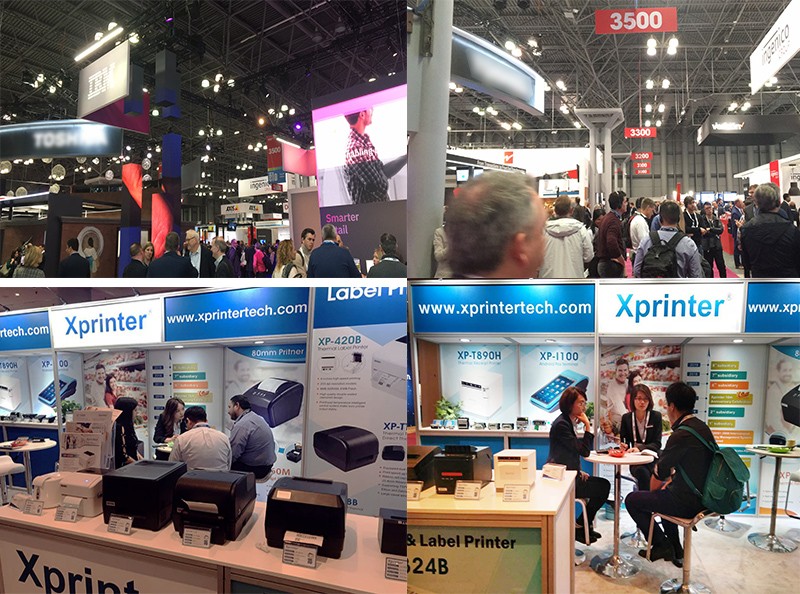 New Xprinter POS Solutions
As an active experienced mini printer manufacturer in POS industry, we devoted to provide innovative and convenient POS solutions based on market demands.
In NRF 2020, we displayed our latest POS solutions integrated most advanced print technolgoies and front-edge design.Our new receipt printer, XP-T890H,
was praised for its excellent compativity, supporting mainstream operation systems.Meanwhile, we also exhibited new mobile printer-XP-P424B, panel printers
and print heads, receiving numerous inquiries.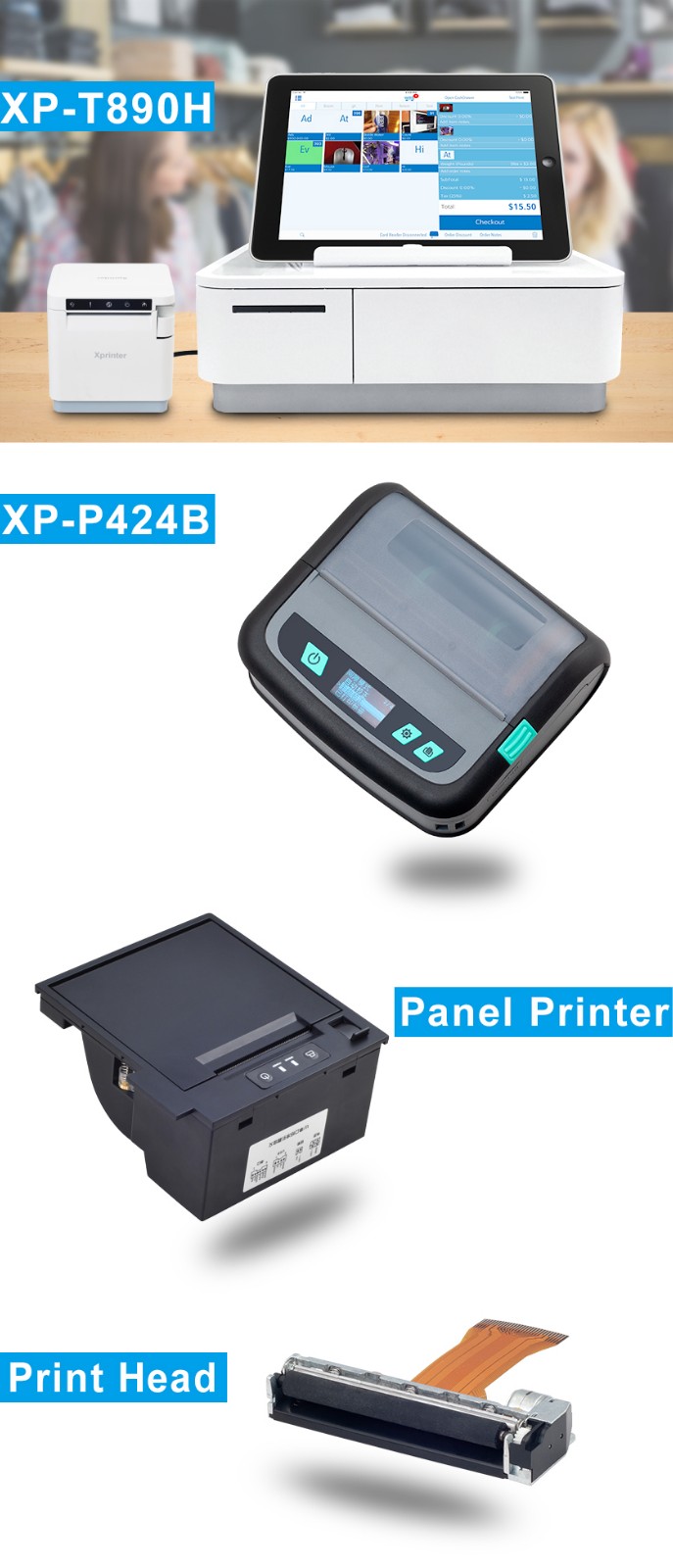 Visionary Ideas Exchanging
In NRF 2020, we exchanged many visionary ideas with our friends. The emerging of AI, 5G and IoT technologies, we will keep on R&D on printing technologies to
create ground-breaking solutions for our customers.