Windows System is not always an ideal partner for everyone. If you love a partner giving you more freedom, Linux is absolutely your choice ! And it is more affordable & reliable than Windows as well.
Connect POS Printers to Linux ?
Using POS printers is a must for every business. However, Driver installation is a different story. Take installing XP-80 printer driver on Centos for example:
Check this out for the Whole Tutorial Process:
Step 1
Open the terminal and input dashed code below , press "Enter" to go to a
Page
[walter@bogon ~]$ cd ~/Desktop/
[walter@bogon Desktop]$ ls
XP-80
[walter@bogon Desktop]$ su
Password:
[root@bogon Desktop]# chmod 777 XP-80
[root@bogon Desktop]# ./XP-80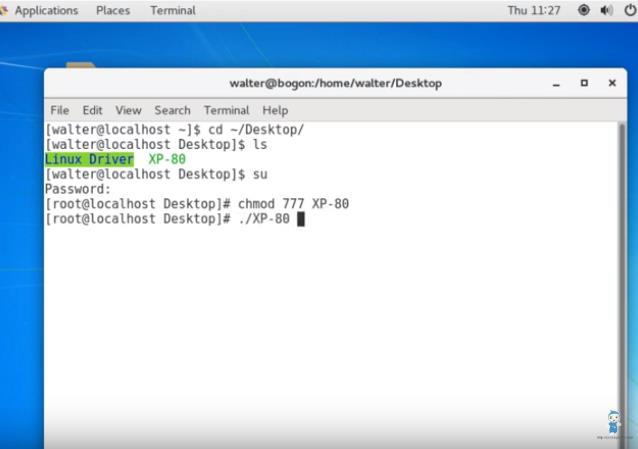 Step 2
Open the link and add printer
After you enter a page, go below to open the links:http://localhost:631 and http://127.0.0.1:631 , click the links to Add printers.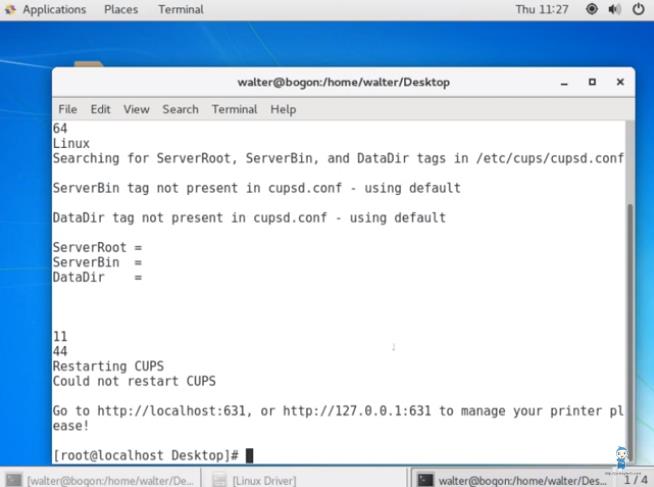 In this step, you need to go through a few selection buttons on a few pages , then enter root and password shown as follows: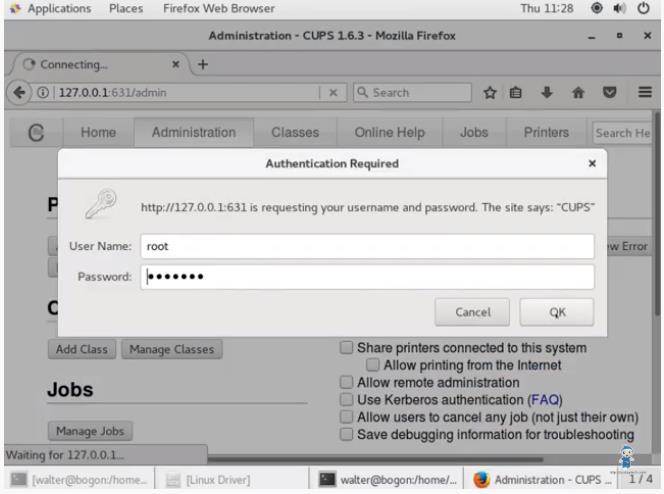 Enter "80" on the Name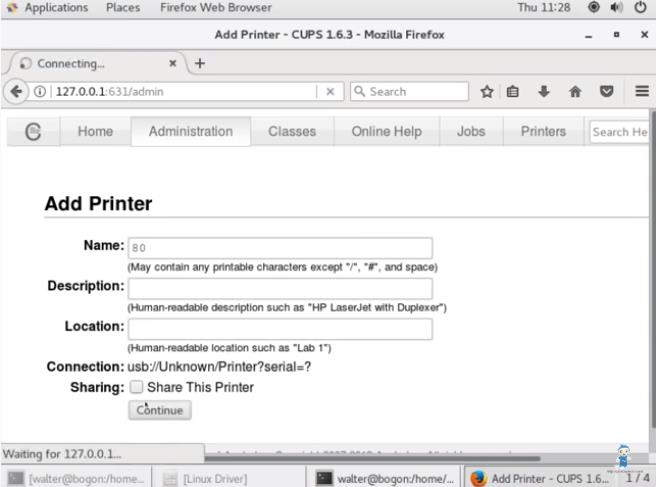 Step 3
Select Printer and finish the installation.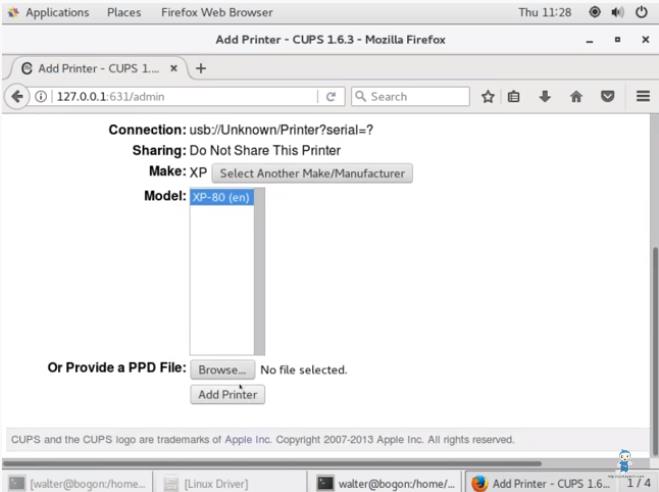 The installation will finish soon. Just select XP,
XP-80 (en) to get it down.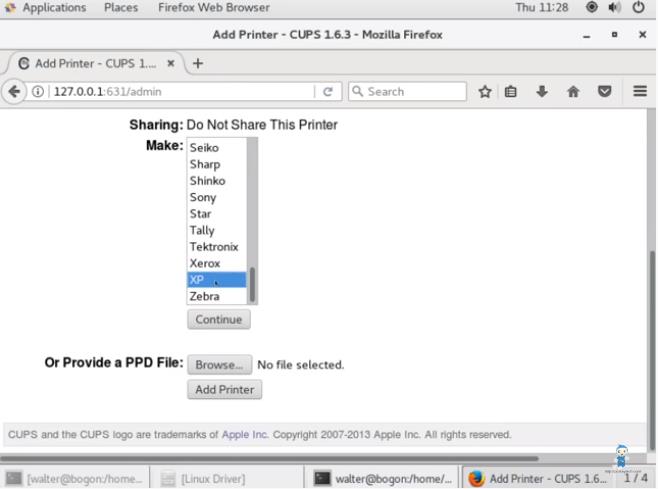 The printer is successfully added, open the printer management page, print the test page to make sure proper installation.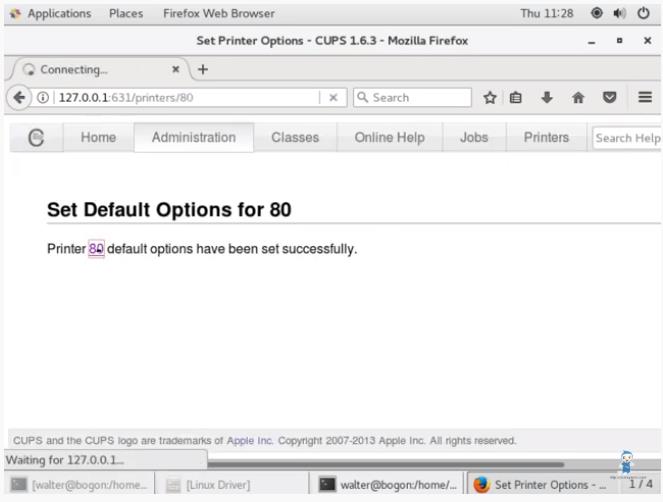 After all the steps were taken, Xprinter is about to help your business.
However,
Driver installlation is a bit complex in Linux. And the installation process will be different because of the version of Linux. No worries, we will share the other tutorial video of other versions.