EuroShop 2023, the world's No.1 Retail Trade Fair was successfully displayed from 25th Feb 2023 to 2nd Mar 2023.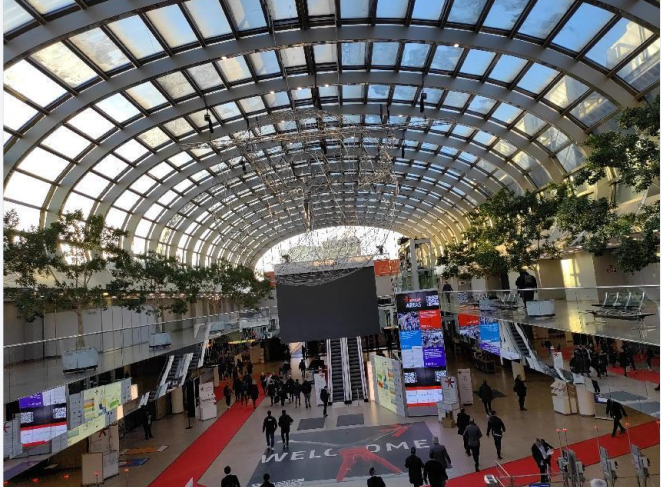 As the leading manufacturer of printers, Xprinter participated in the exhitbition and showcased its latest printers.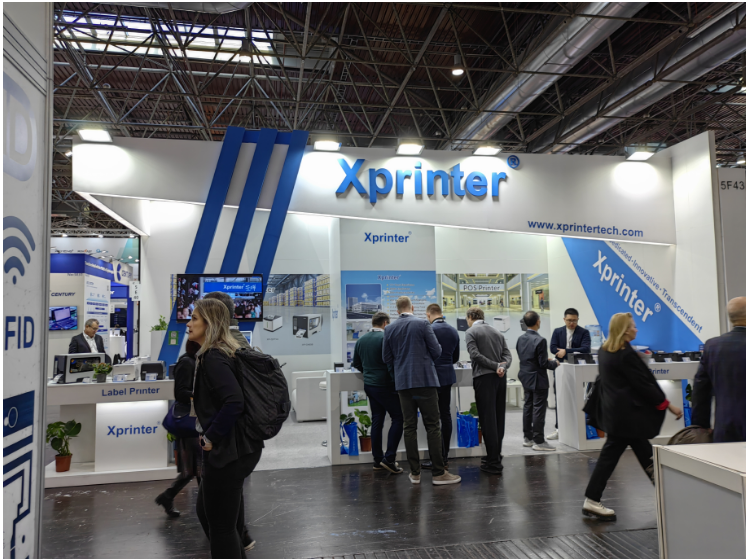 The New Challenge of Retail Digitalization
Over the past three years, the retail industry has undergone rapid changes, with new solutions emerging that require manufacturers to stay ahead of the curve..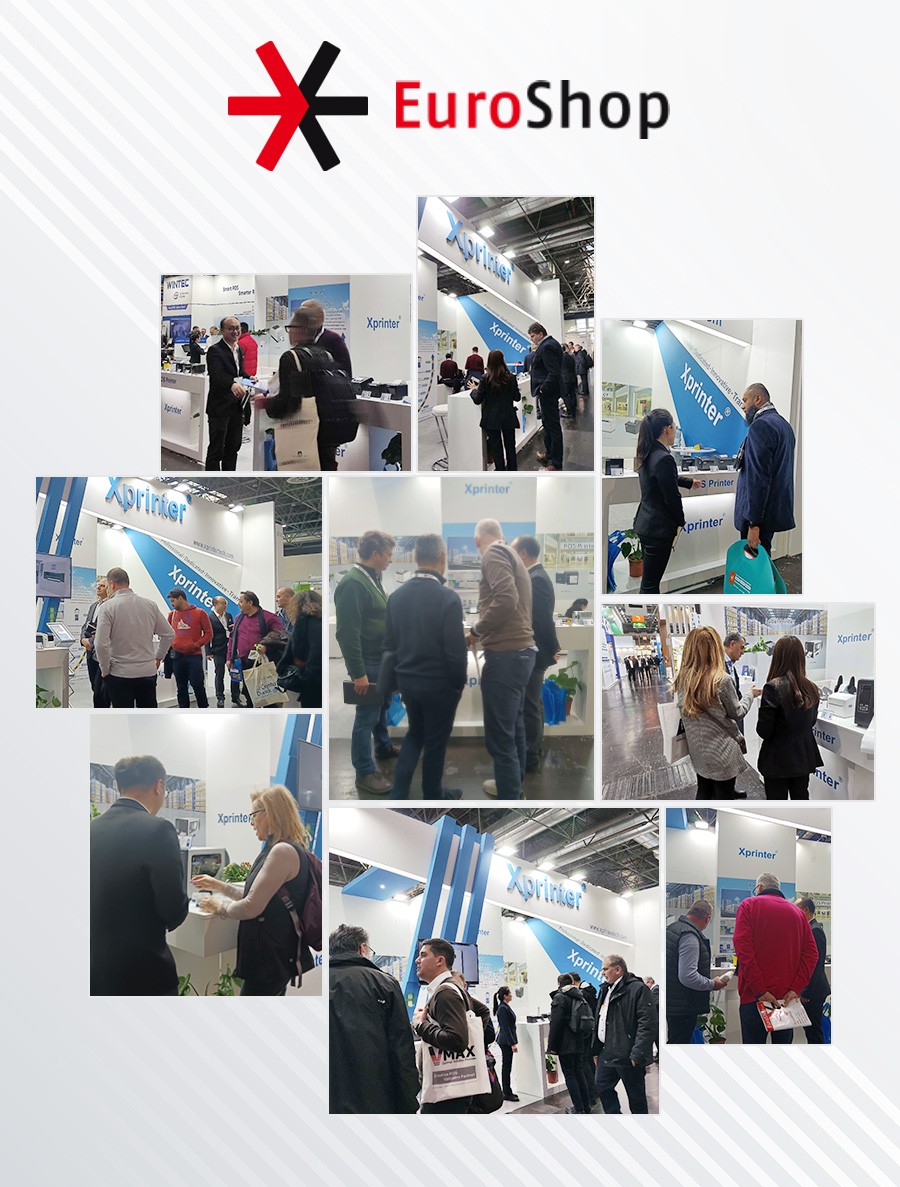 New POS Solution and Personal Mini Label Maker in Euroshop
In Euroshop 2023, we not only displayed the 58/80mm thermal receipt printer, Label printers, and portable printer, but also the new Mini Label Maker, which drew significant interest from customers with varying needs.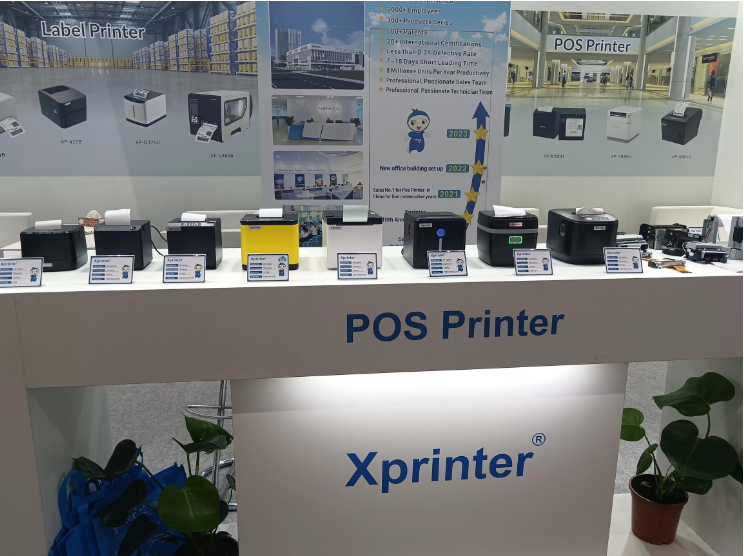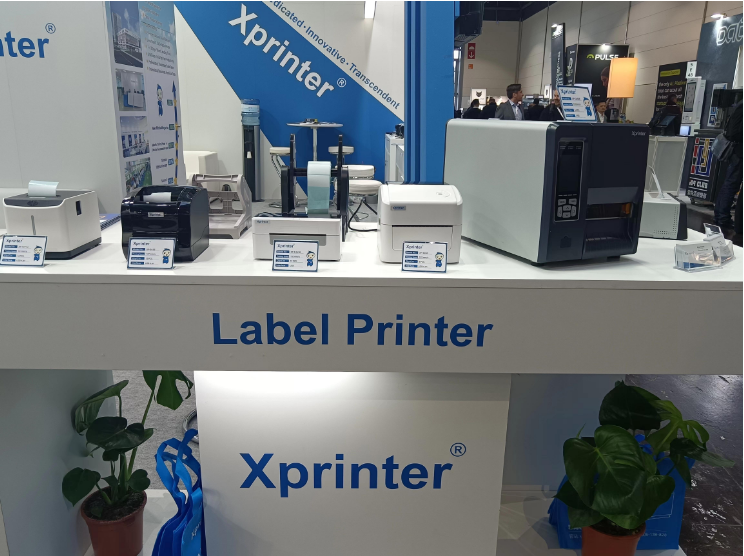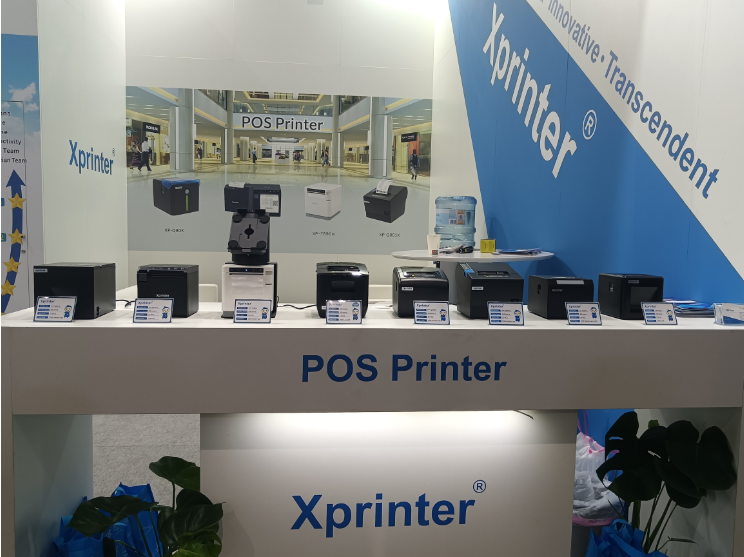 Looking Ahead to 2024
we remain committed to staying connected with our customers and creating even greater success in the future.