Label printer installation on Linux
Linux is a very special system. And the installation process differs from the previous two systems.
1.Open Terminal and CD to driver path;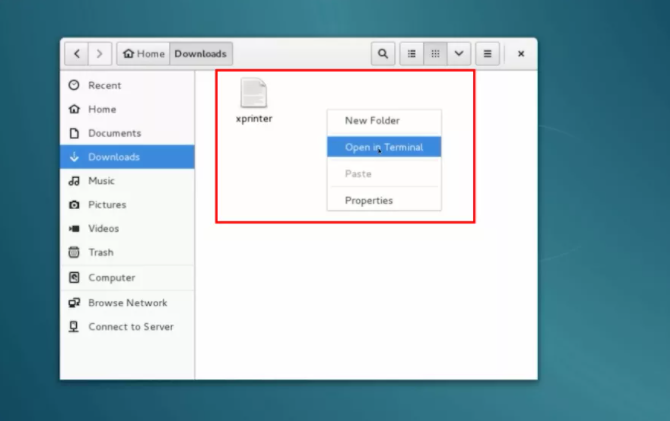 2.Change user to root by using the command "su" or "sudo su";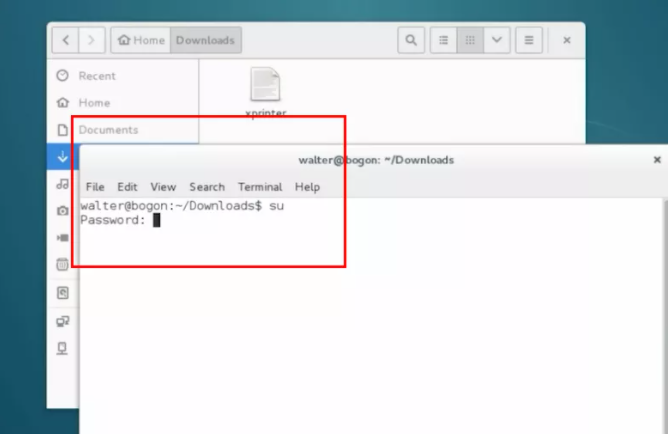 3.Set xprinter to 777 permissions by commands "chmod 777 xprinter",
and run xprinter by commands "./xprinter";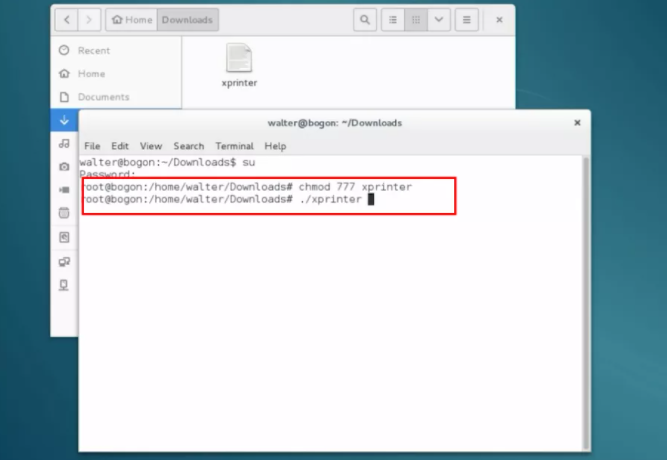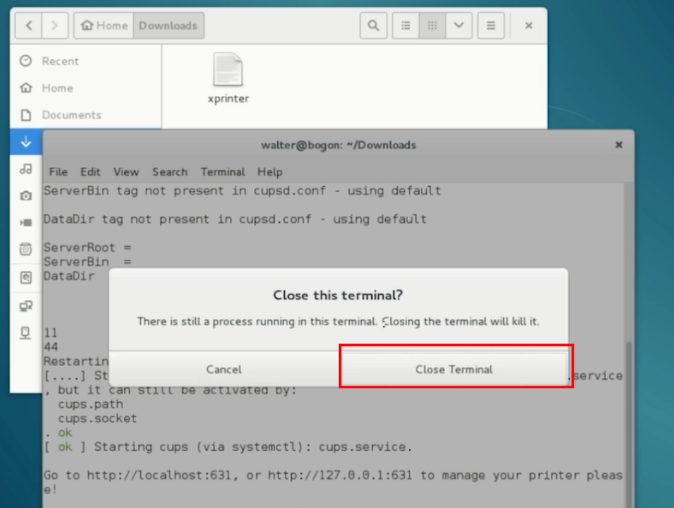 4.After finish, it will install the printer automatically.