Label printer installation on Mac

The driver installation on Mac is almost the same as on Windows.
1.Double click to start the installation.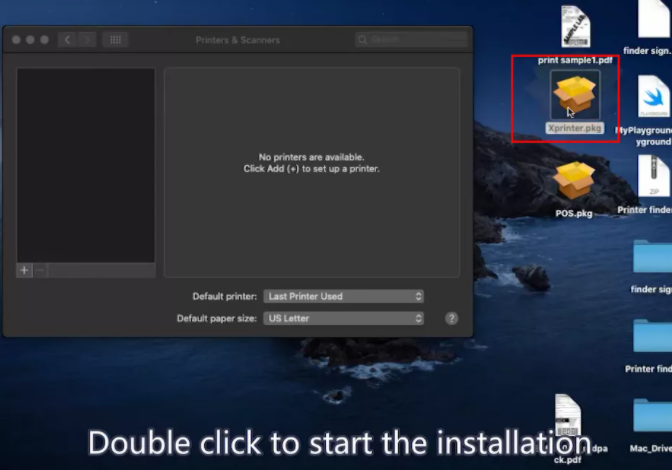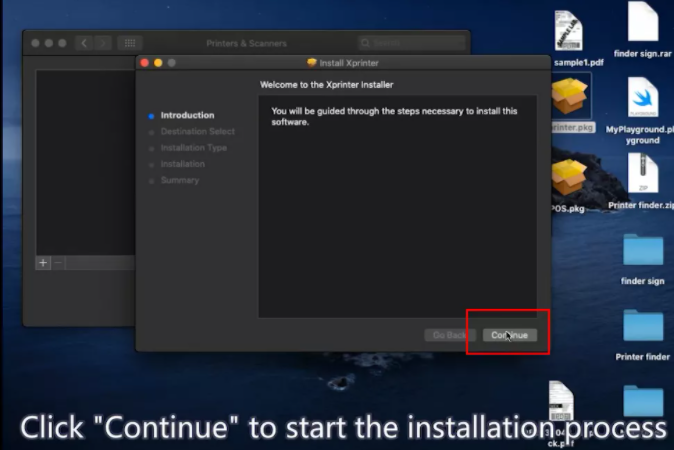 2.Entering password if needed. It takes only a few seconds to finish the installation.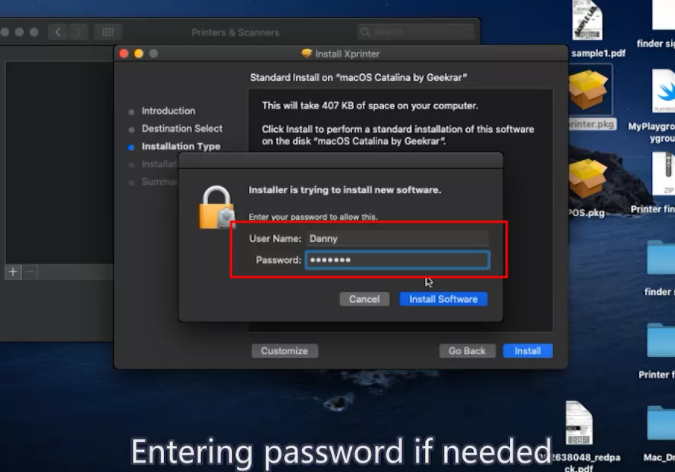 3.It will show you the driver has been successfully installed on your Mac. Your Mac will detect the printer shortly, in this case , we have seen XP-420B is detected and added successfully.