EuroShop 2020, the world's No.1 Retail Trade Fair closed its curtain on 20th , Feb. In the past five days, we witnessed new technologies to drive new retail development.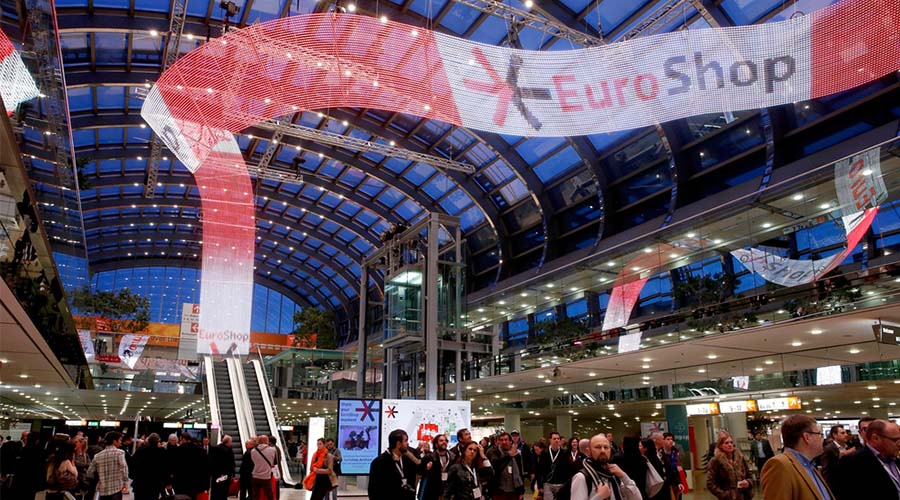 The virus outbreak increased the difficulty of attending the fair. But we managed to make the journey, not only for introducing new POS solutions but the opportunity to ideas
exchange with you.
The New Challenge by Retail Digitalization
Retail digitalization is booming. Tranditional retail and catering industry are facing new challenges ever. Seeking for changes is an inevitable topic for retails, it also brings a
new opportunity as well.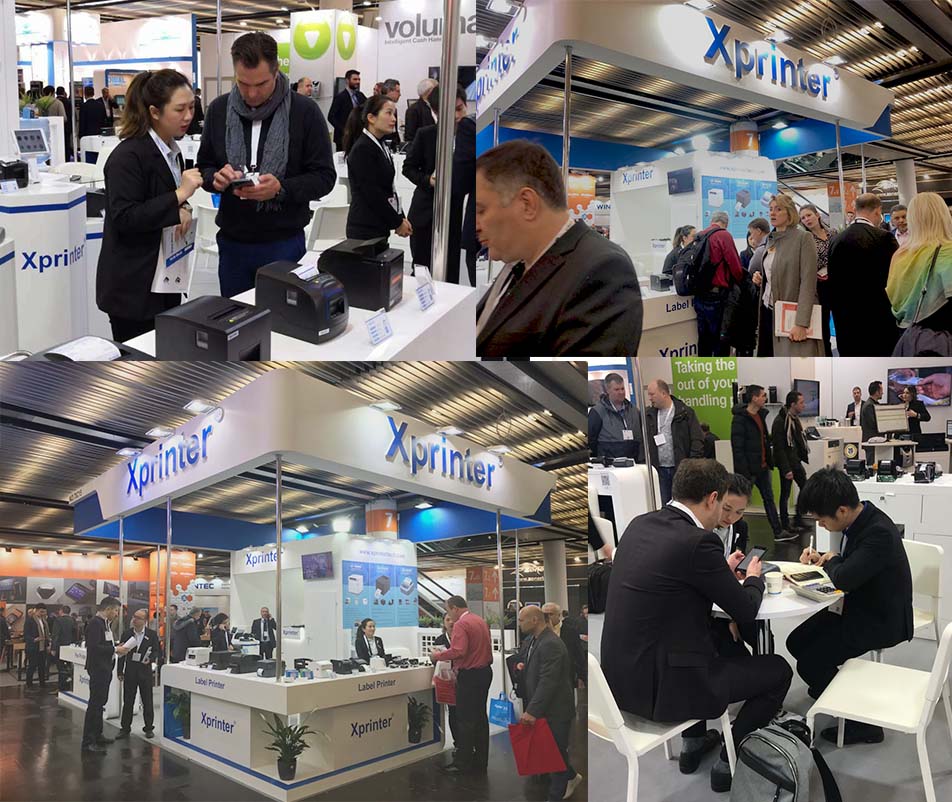 New POS Solutions in EuroShop
In EuroShop 2020, we displayed cloud printing solutions,80/58 mm receipt printers, handheld printers, RFID label printers, providing a variety of retail solutions for our visitors,
enjoying great praises. Based on product innovation,industry chain layout and optimization in administrations, we make efforts to benefit our customers' for their support.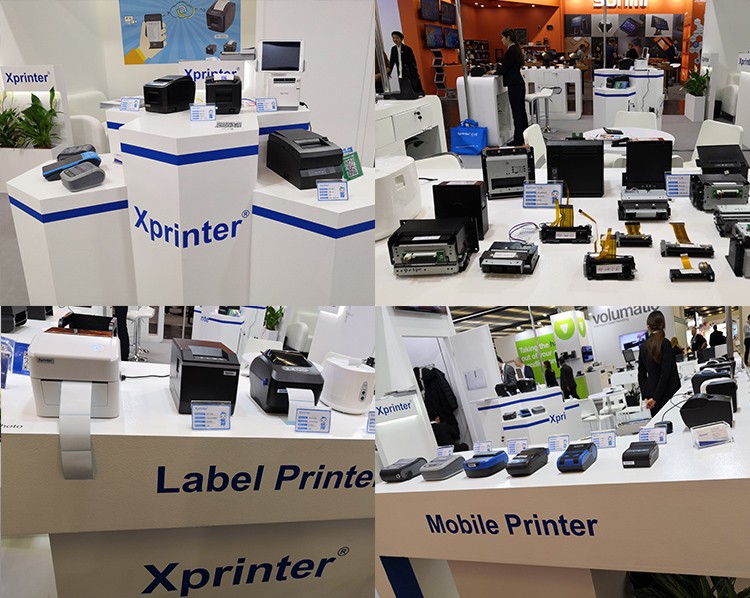 Looking forward to 2020
We made great success in 2019 via the understanding and meeting of customers' demands. We succeeded in increasing brand awareness and influence in global

market,enlarging cooperation scales and attacting more potential customers. In 2020, we will keep on expanding product lines, making technological breakthrough by
the pursuits of high quality,innovation and customers' satisfaction.