Xprinter devotes to providng mini printer coming with excellent quality and easy-to-use.
Now We are introducing our beautifully-designed and powerful receipt printer--XPT890H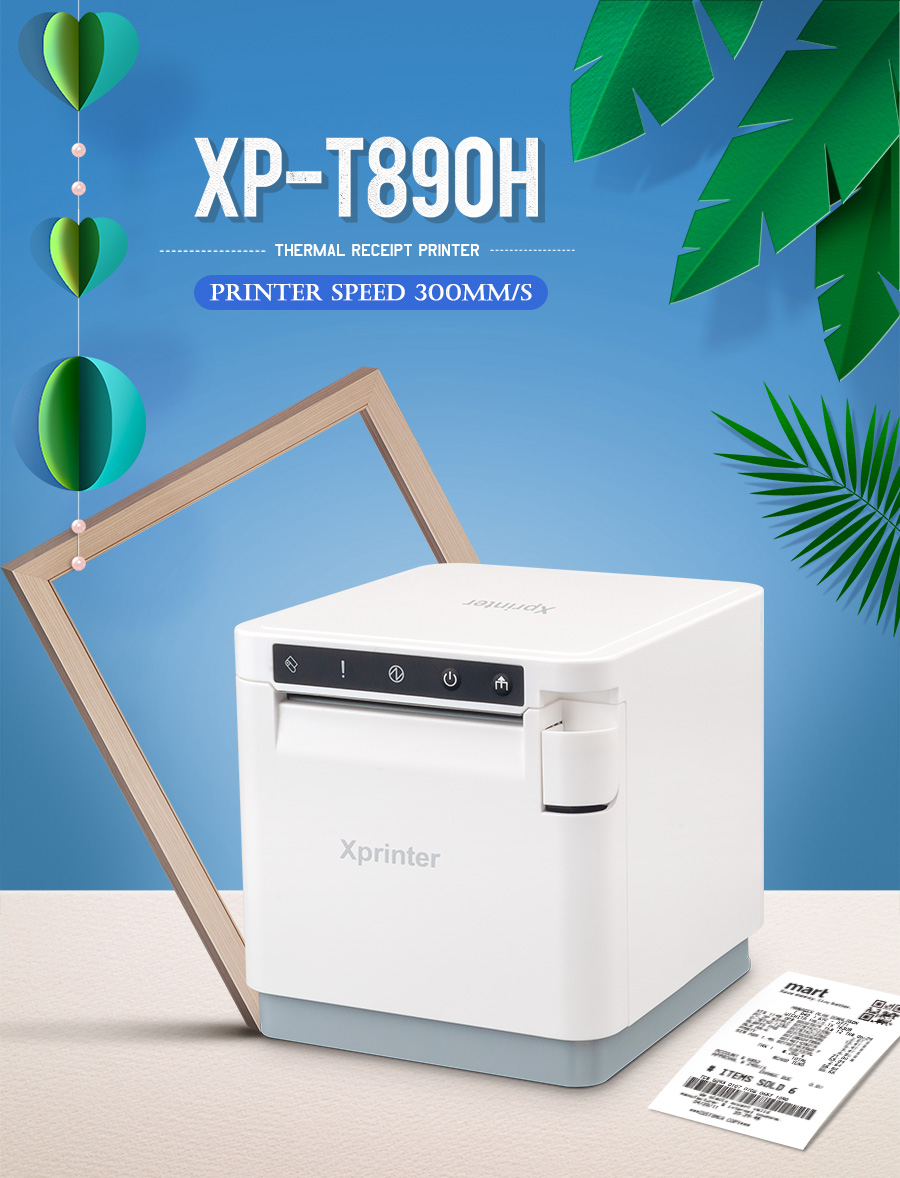 New Versatile 80mm Thermal Receipt Printer
XP-T890H--A new versatile 80mm thermal receipt printer, designed to build your POS solution
with greater functionalities.Featuring a compact cube design, competitive pricing, it'sideal for
a range of receipt and tickets applications from retail to restaurants, E-commerce, and so
much more.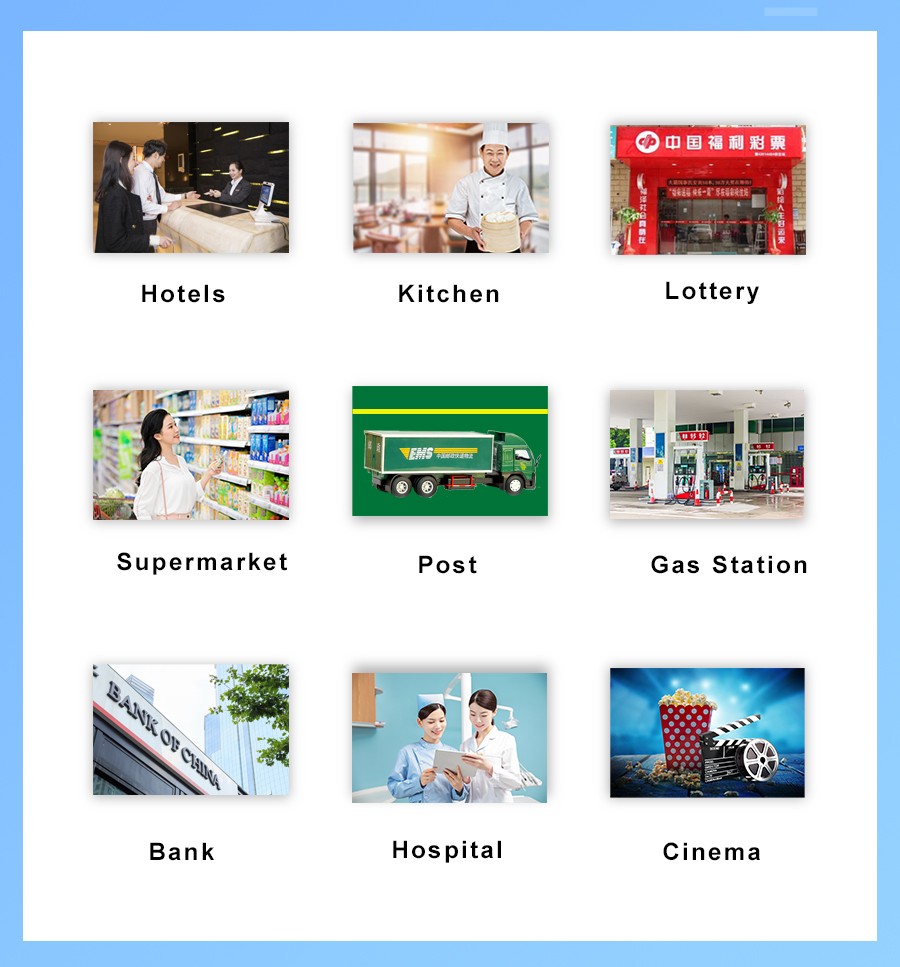 Strong connectivity
XP-T890H offers flexible connections: USB/Ethernet/Serial/ Bluetooth/WIFI for you to build
your POS solution according to your needs.
Physical Features
XP-T890H coming with compact design, weighing only 1.1 kg. Its dimension is 130x140x133
mm(D*W*H), which is a quite mini cashier printer. On the front line, there are 3 indicators, feed
button and power button standing in a straight line. A smart "Xprinter" logo standing on the right
middle of the cover. On the back, there is a cover to keep all the cables invisible and well-ordered.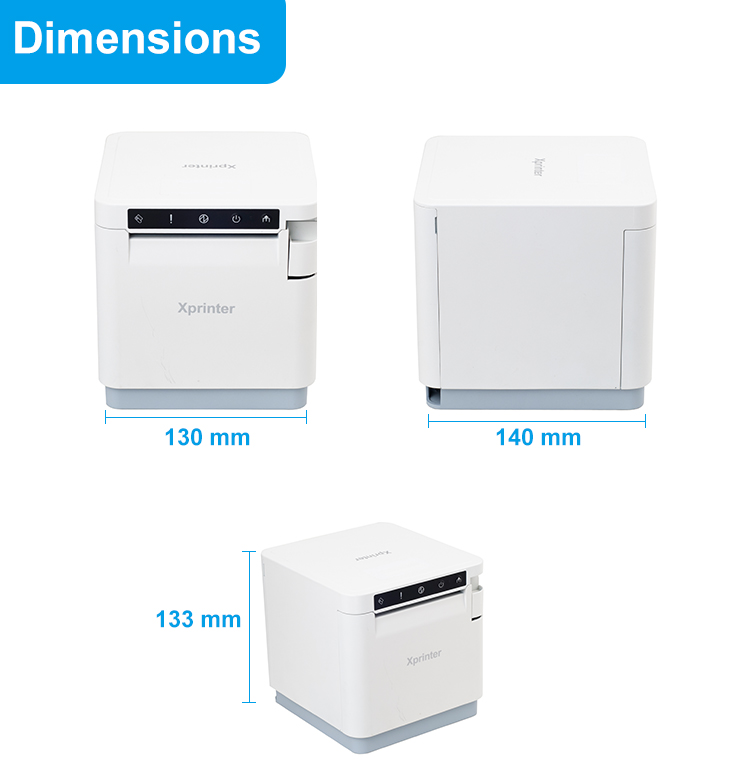 Multiple Print Width

XP-T890H supports Max. 80 mm thermal paper. With Built-in optimized main board enables it to
print receipts or ticket at various width: 80 mm to 48 mm.
More than 80mm receipt printer
Most 80mm receipt printers on the market only support receipt printing. However, With XP-T890H,
you can enjoy more functions since XP-T890H supports printing queue ticket, movie ticket, lottery
ticket, bringing more functions for your business.