We use iPad and iPhone more frequently than before. In many cases, we need to print price tag, package labels
or waybills directly via iOS devices.
How we connected label printers to our iPhone or iPad ? The process is very simple:
First download Xlabel App directly on Apple App store and turn it on,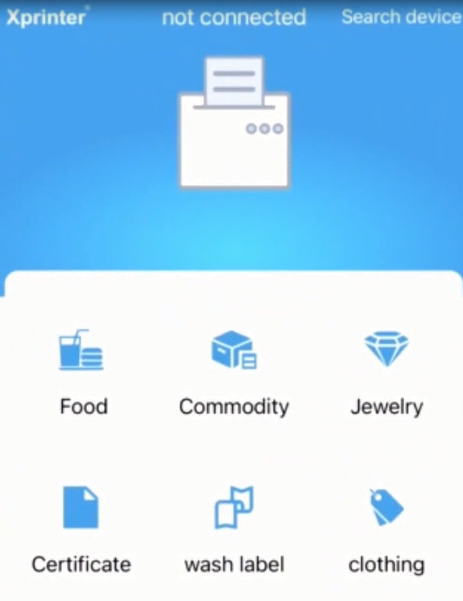 Touch "Search device" to the "Device connection" interface and select "Bluetooth connection",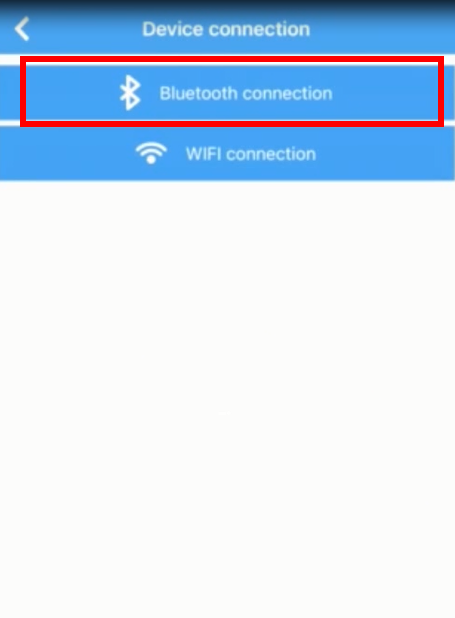 Search your model name, here we selected 4 inch label printer XP-420 for example,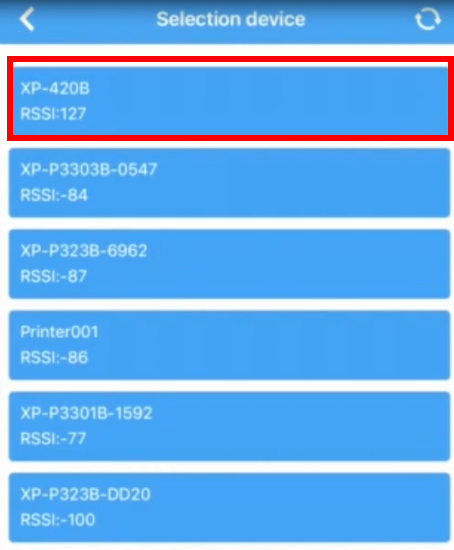 Touch the model, the printer connection will finish right away.
The tutorial is suitable for models with USB+Bluetooth interfaces: XP-470B , XP-420B, XP-DT427B, XP-D4601B
XP-450B,XP-DT325B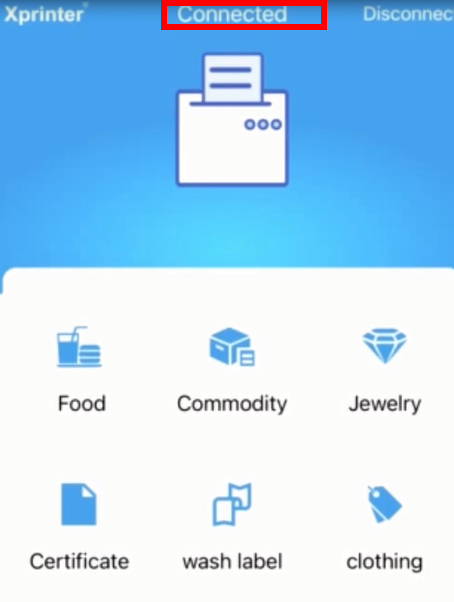 Finally, you can print a sample label to confirm successful connection.