Usually we connnect our thermal printer via USB connection. But in many occasions, we have to connect it wirelessly to meet the other applications needs, epecially connecting to mobile phone or tablets.
Bluetooth connection is ultra easy to set up . Here we take our XP-101 for example:
Firstly install our printer App --Xlabel on your phone (please download Xlabel if you are using Android devices or download from Apple App Store if you are using iOS devices)
Now turn on XP-P101, Then go to the devices selection in bluetooth settings on your phone like the picture below to find out XP-P101;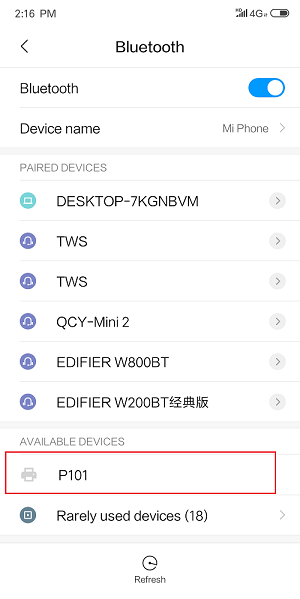 After finding out it, click it to pair it with the mobile phone by input the pin number "0000"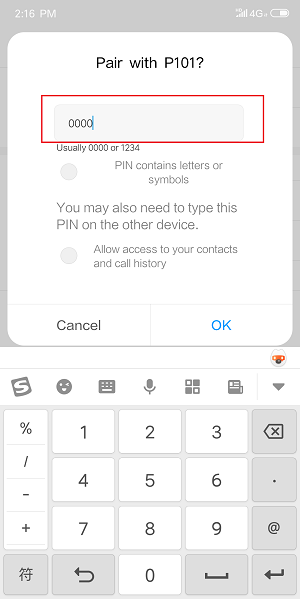 After a few second, XP-P101 will be on your paired devices list.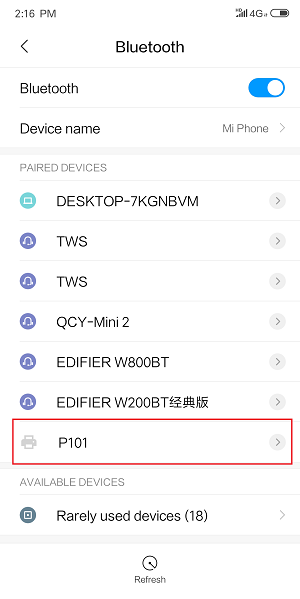 Turn on "Xlabel" App on your phone to search "XP-101" for connection: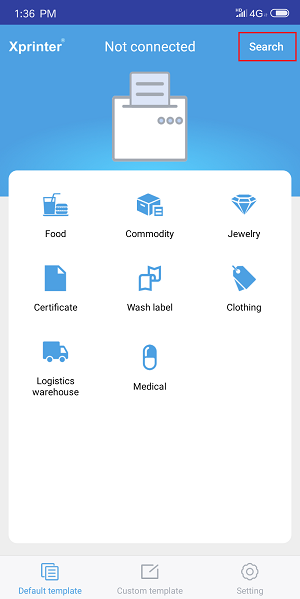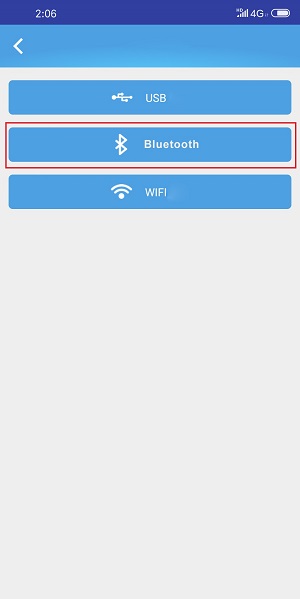 Edit the content for test printing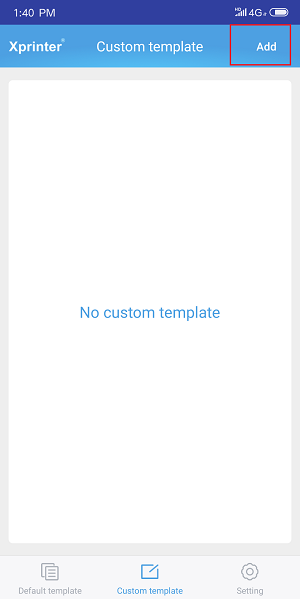 Touch "Print" to test whether properly connected.
If you still have questions about bluetooth connection, welcome to contact us for us !