Computex 2019 was successfully held in Taipei from 28th, May to 1st, June.
With 72 sqm and innovative designed booth, we successfully attracted a tremendous number of visitors from global. We not only reunioned with our old friends but also established new friendships with many visitors.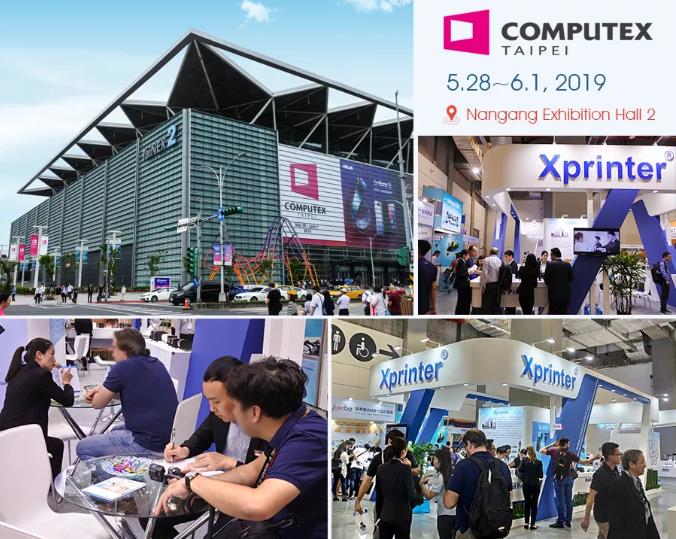 In computex 2019, we showcased our latest pocket printer customized for individual users, which won great praises and inquiries from visitors. Portable label/receipt
dual-purpose printer, XP-P324B, was developed for logistics, warehousing, catering and food delivery service with features such as visual opperation, two printing modes switching, 25% increase in battery life and superior command compatibility. All of these made XP-P324B meet the operation requests of users.
In the expo, we demostrated new features of our latest products: TT428B special material printing , voice reminding function, cloud printing technology, etc. Meanwhile, we also introduced products of barcode label printing series, thermal transfer series, 58/80 thermal receipt series. For better understanding of Xprinter's culture and products among customers, we elaborately arranged a new product launch meeting and invited our partners and new friends to discuss future printing together.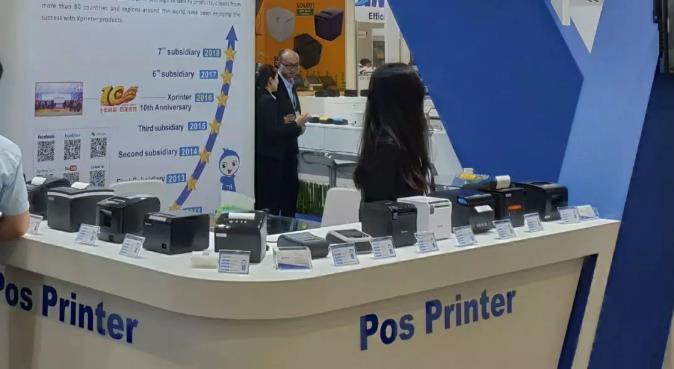 Every expo offers a stage for ideas exchange.
On 31st, May, the 3rd day of Computex, we held new products launch meeting in Countyard by Taipei ,which was themed as "Towards the Bright Future Together".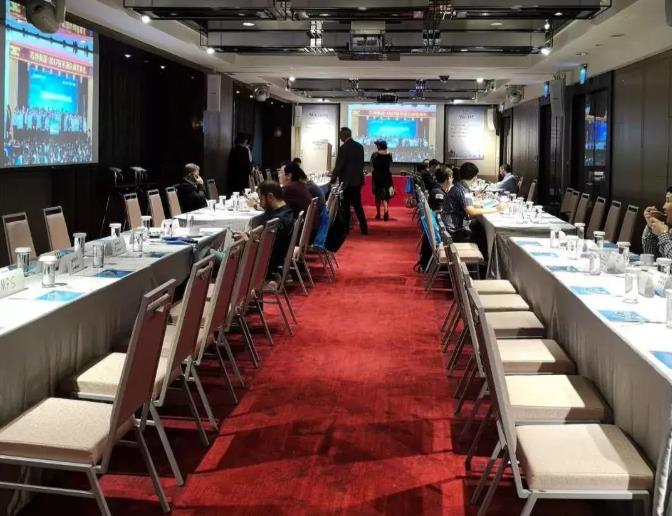 In the meeting, Xprinter overseas team introduced Xprinter Group to all the participants including the our products R&D ,culture, mission, etc.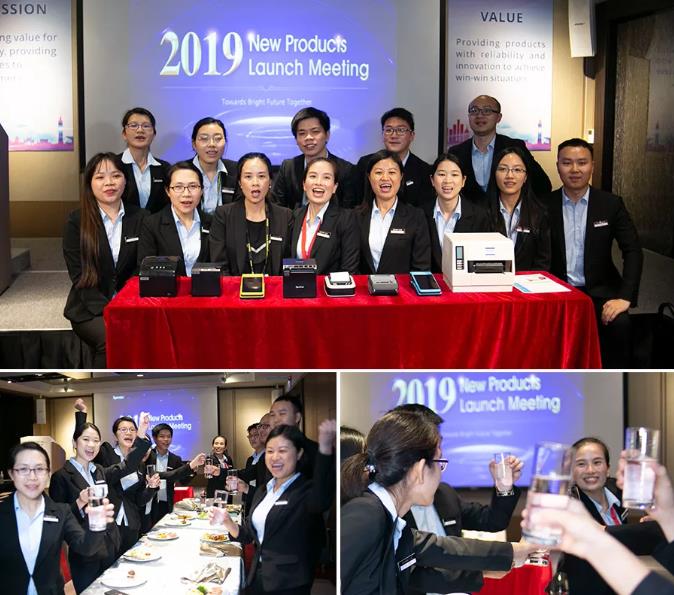 Old friends gathered here to exchange market information and the latest technology applications. New partners enhanced understanding and mutual trust. Through exchanges, more customers could understand our products, culture and understand we were so deligent that we were a trusted partner. With a dream,Xprinter and our parntner went towards future together.