Where Is Thermal Printer Used ?
We have introduced what thermal printer is, which can print receipts or labels. It can be seen everywhere in our life. But you may wonder what thermal printer can do and whether you need it ?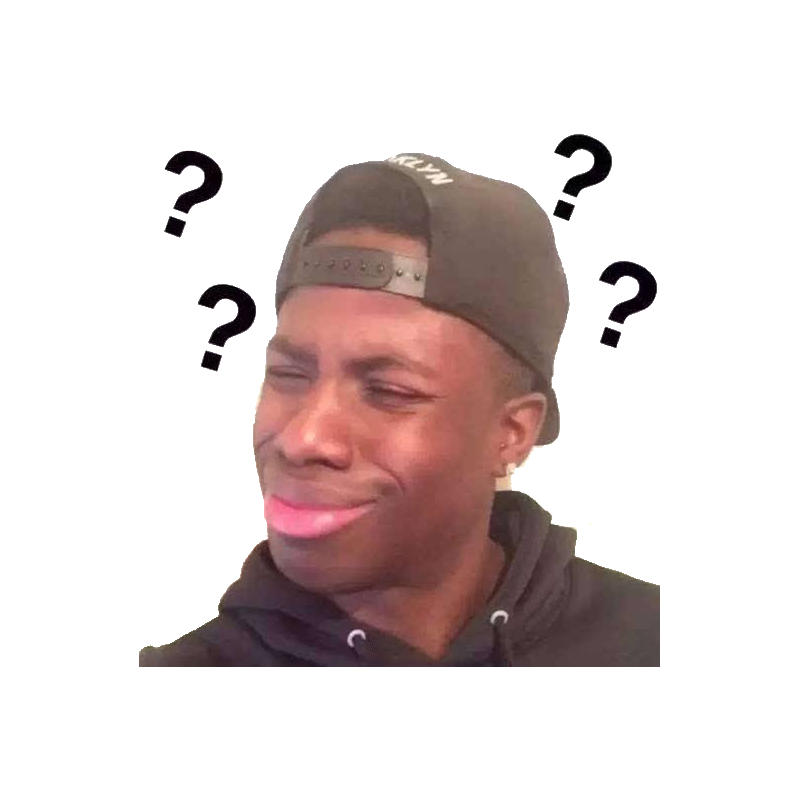 Retail store
No matter you are running a practical store or selling things online, it is a must that you print a receipt for your customers which is not only the record of exchanging but also the promise of aftersales service. The receipt is printed by a thermal printer.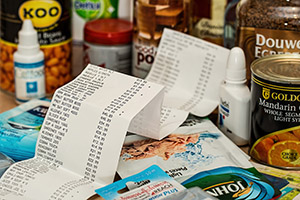 Restaurants
Besides selling things, thermal printers can also bring convenience to your catering business. We never want our customers to wait for long time to take orders. Thermal printers, with its fast printing speed (usually ranging from 100 mm/s to 300 mm/s ), can help you fasten this process and create nice consuming experience.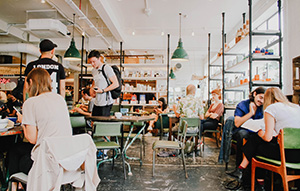 Transportation Industry
We have many transportation tools such as buses, airplanes, ships and trains which fasten our life pace. Thermal printer is widely used in transportation to print tickets or labels. The development of logistics puts high demands on label printing to quickly classify goods.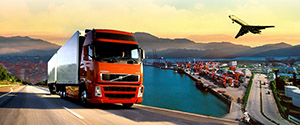 Supermarkets and Grocery Stores
It is hard to image a supermarkets and grocery store do not have thermal printers. Weighing scales are all equipped with embeded thermal printer.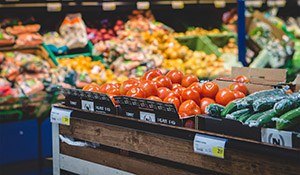 Health Care
Another field where thermal printing is used extensively is the health care field. Doctors use mobile thermal printers to write their prescriptions making pharmacist life easier. Prescriptions printed by a thermal printer are clear bright and nobody have problems reading them.
Besides prescription, ultrasound printouts and electrocardiograms are done with thermal printers. By using thermal printers, doctors have clear figures and diagrams which is easier for them to interpret the results.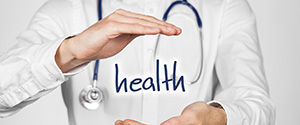 Outdoor Work
Many working tasks such as patrols, deliveries are finished outdoors. With the help of mobile thermal printers, writing receipt isn't a need any more.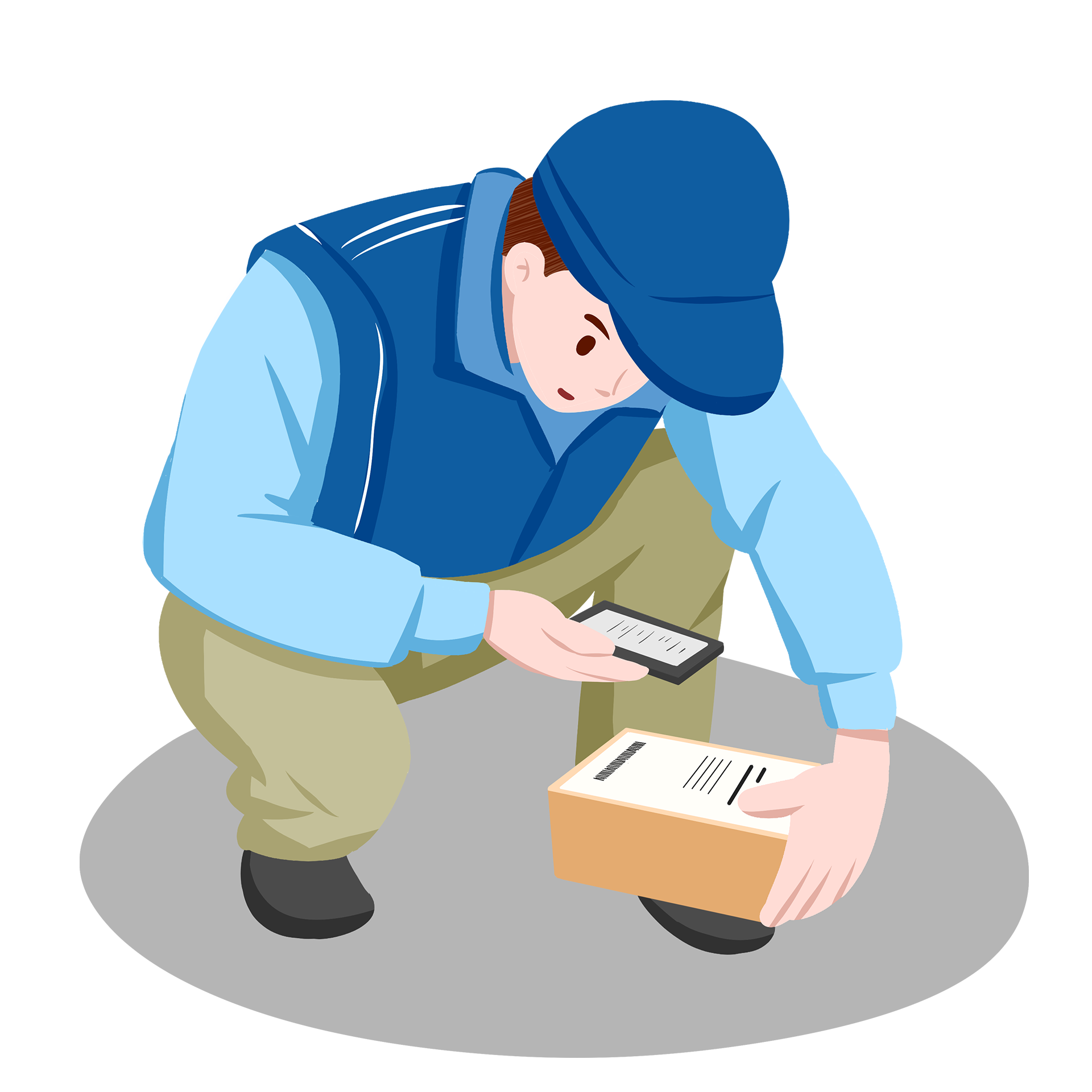 Except for the above , There are more applications for thermal printers. Before select a thermal printers, you must make sure what you use it for because most of thermal printers can only print receipts or labels.