Thermal paper is widely used in many fields such as supermaket, fashion store etc. As a common use office supply, there are a few things that you
need take into consideration when purchase them,especiallly when you are going to make a bulk order.
Things that you need to consider:
1.Check the surface:
If thermal paper is too white, it is telling you the poorly made in protective and thermal coatings, which may adding too much Phosphor on the surface. The high quality
thermal paper usually looks slight green on its surface.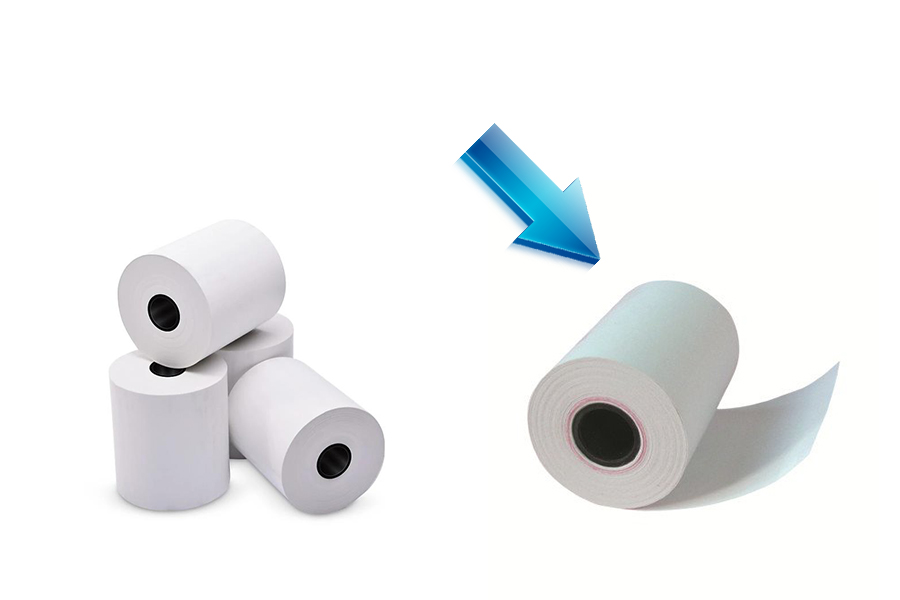 2.Fire burning
The method of fire roasting is also very simple. Use a lighter to heat the back of the paper. If the color turns brown o, it means that the paper is unevenly coating,
it will shorten the receipt storage time. Good-quality paper should be black-green (with a bit of green) after heating, and the color patches are uniform, and the color
gradually fades from the center to the surroundings.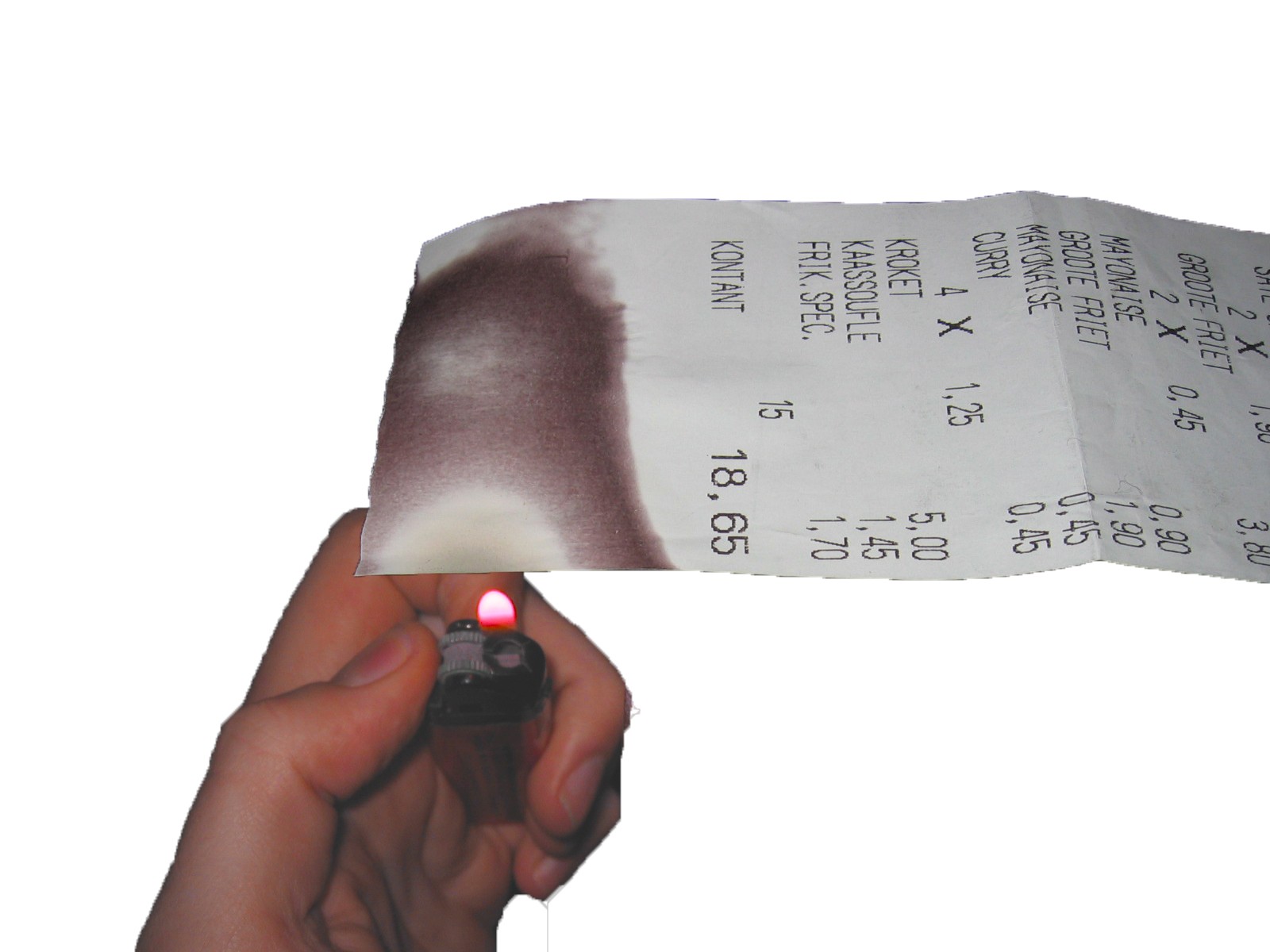 3.Sunlight identification
Print the paper under the sun (this can accelerate the thermal coating's response to sunlight). The faster the paper becomes black, the shorter the storage time.