Thermal paper roll loading is a very easy job. But there are a few steps that you might pay attention to
or it will cause a little delay to your work.
1. Before paper loading , please make sure the paper roll is as tiny as the left side of the below picture.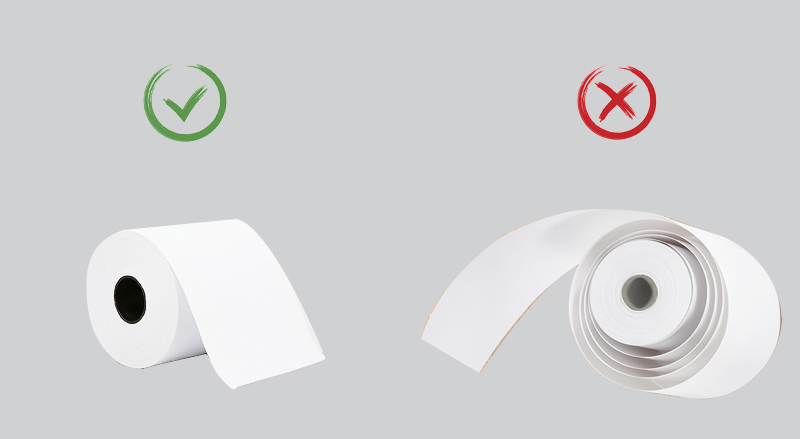 2.The thermal side (If you do not know which side is thermal side, try to scratch the paper with your nail) is
faced with the print head of your printer.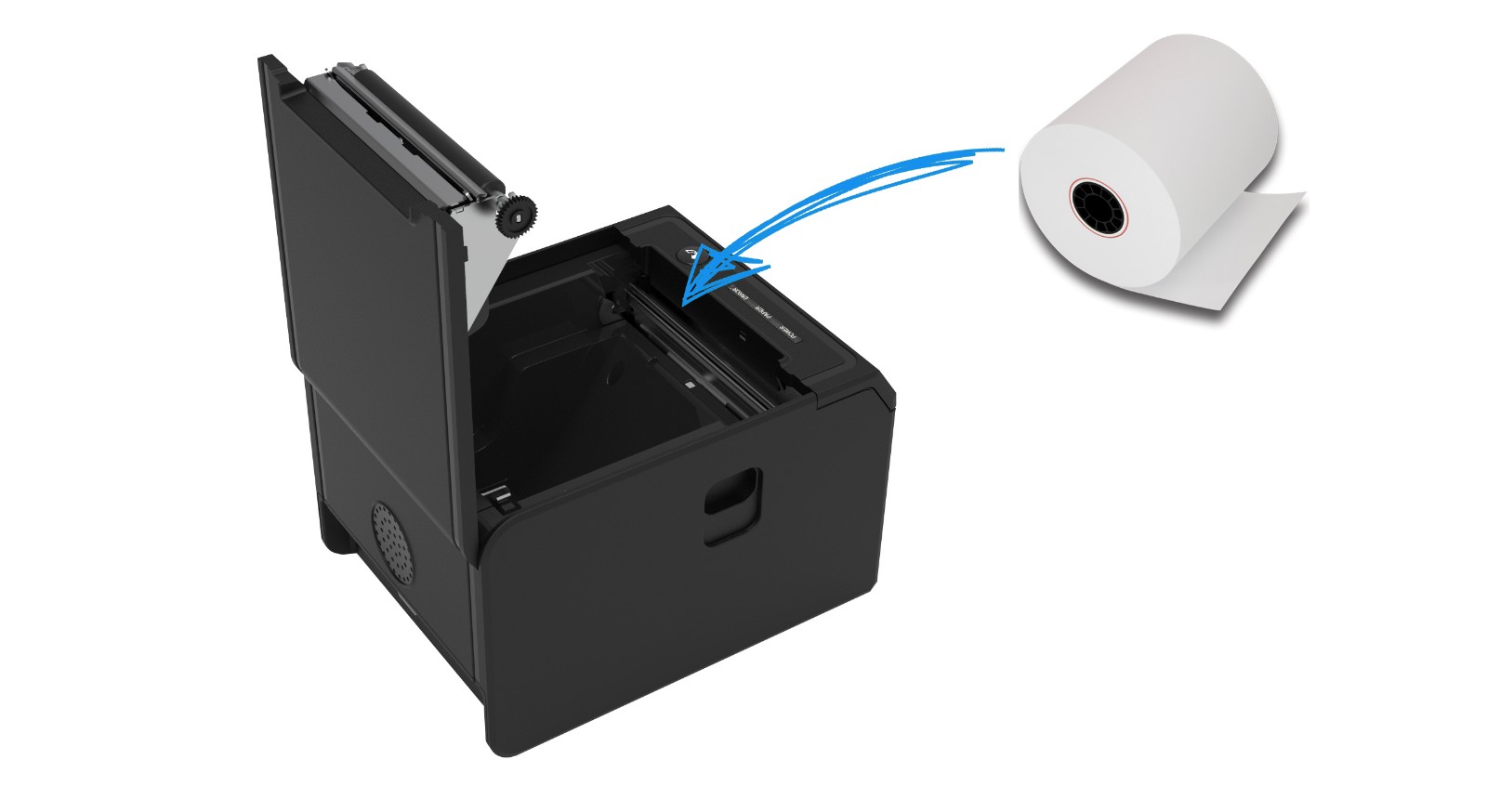 3.Put the paper roll into the printer 's container and pull the paper sheet out a little bit , then put the printer
cover back.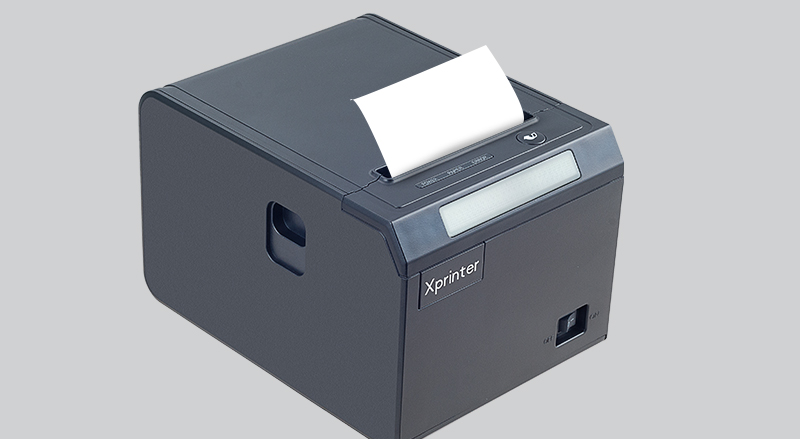 4.Try to print a receipt test to make sure it is proper installed.