From May 30th to June 2rd, 2023, the 41st Taipei International Computer Show (COMPUTEX2023) was successfully held at Taipei Nangang Exhibition Hall. The exhibition attracted suppliers, retailers, distributors, and more than 1,000 manufacturers from over 26 countries/regions, and over 10,000 information and communication industry buyers and professionals from 63 countries around the world visited the exhibition.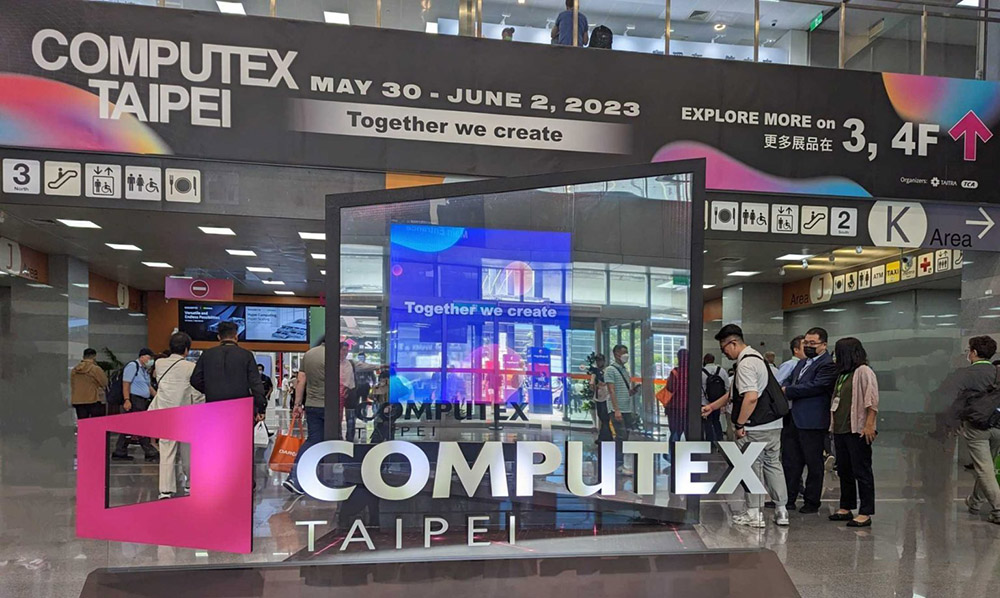 Xprinter Technology, as a well-known printer manufacturer, service provider, which specialized in producing printers for over 17 years. The international trade team of Xprinter also brought the most innovative and cutting-edge technology products and solutions.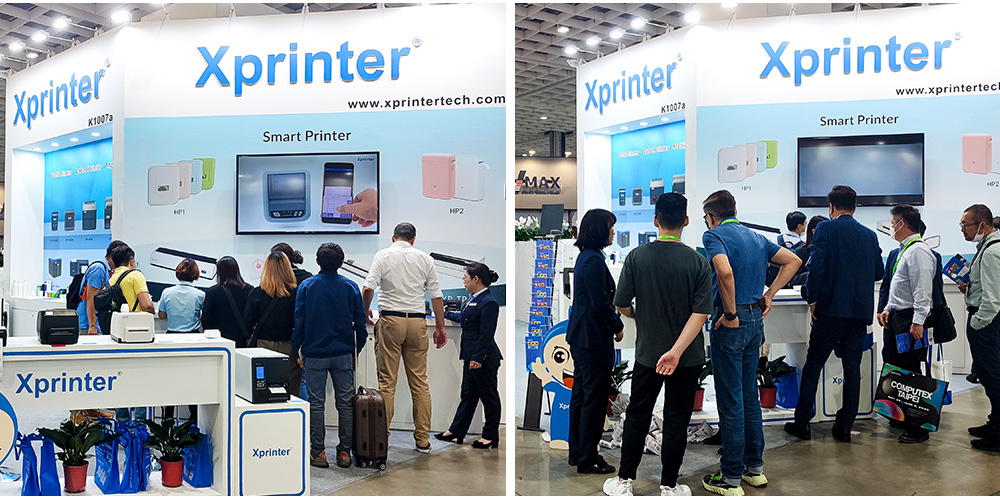 For 80/58mm thermal receipt printers, such as XP-A300L, XP-Q801K,XP-58IIHV,etc. High speed,good quality,and performance attracts praise from visitors. Efficiently empowers zero-catering merchants to quickly obtain customer orders and increase store revenue.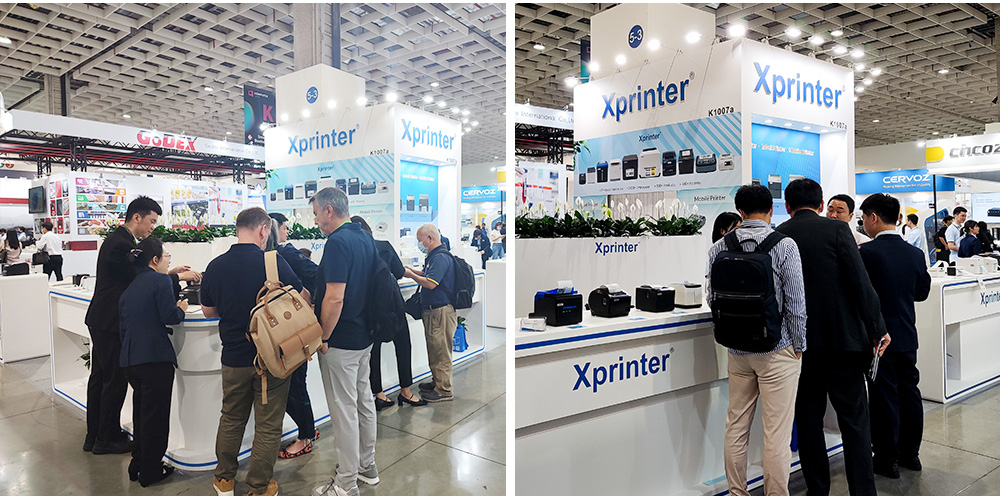 For 2inch/3 inch/4 inch thermal barcode printers, they help the warehousing and logistics industry to efficiently realize the circulation of goods, and easily manage the management and circulation of goods.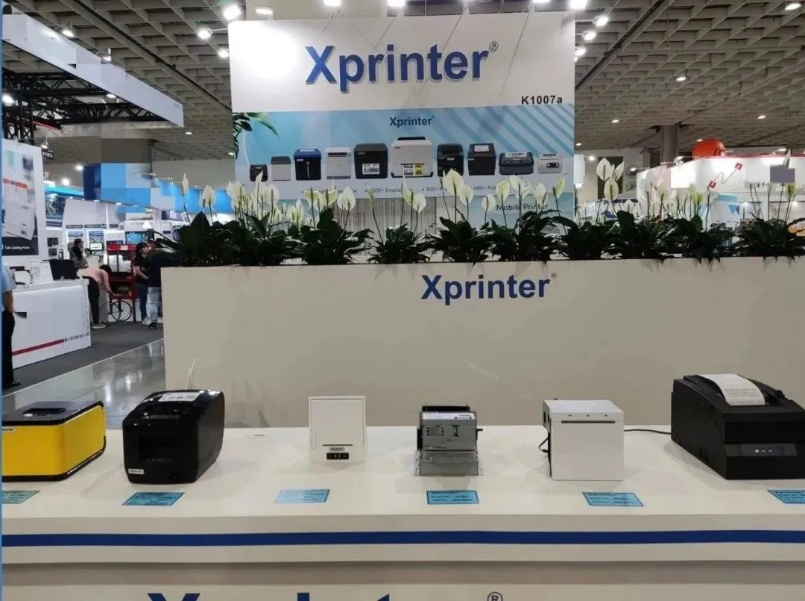 For the thermal transfer barcode printer, which is aimed at the needs of industries such as medical care, cables, and home appliances, and can print special materials. Consumables and handwriting can be stored for a long time, which is not afraid of the test of time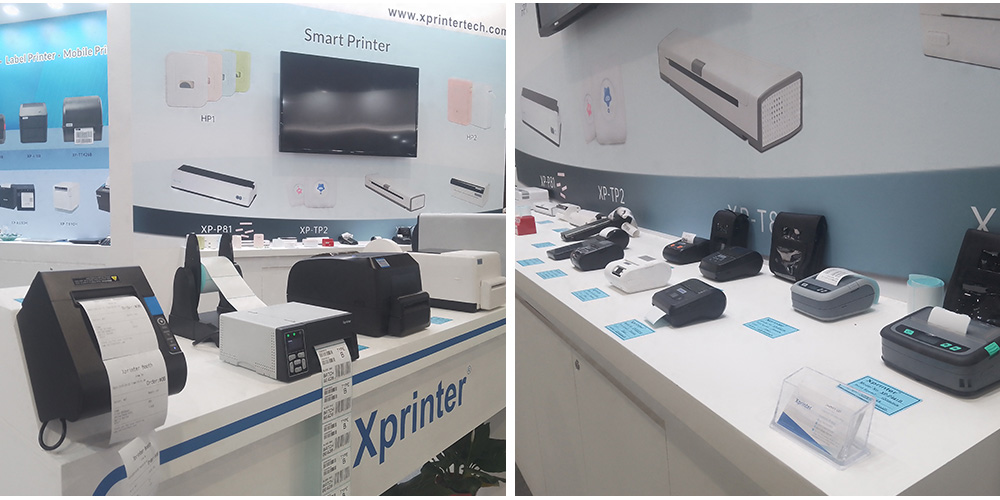 For printers which are used at home, both portable and desktop, do not need to go to and from the printing shop, which is convenient for family use. In addition, Xprinter also brought a full range of products such as cloud printing, embedded, dot matrix printing series, and gained a lot of attention and praise from customers and friends around the world.

In the future, Xprinter will promote the development of innovative products and technologies in the printing industry to a faster and more stable direction, and continue to bring rich and versatile products and diversified application scenarios to users. At the same time, we will continue to strengthen product competitiveness, continue to enter the international market, inject multiple products into the global printer industry, and efficiently empower more industry applications. We will also create greater value for customers and bring more extreme experience to users.