Xprinter has focus on designing superior quality thermal receipt printer
for 15 years. Many of our products has been widely used in many industries.
But before using your printer, diver installation is always the first step.Here

we have some ways to download Xprinter driver easily.
1.Find it on your CD disk
We prepared a disk that includes drivers for all systems. If you have a CD
ROM, it is super easy to attain the receipt printer driver you need.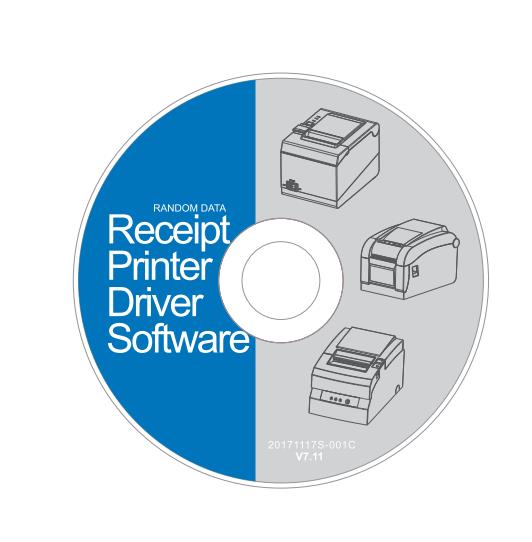 2.Download driver on the product page
Every product page on our site including one button to download your
printer driver package including all the systems it supports. Simply
download it and unpack the file, you can get your driver.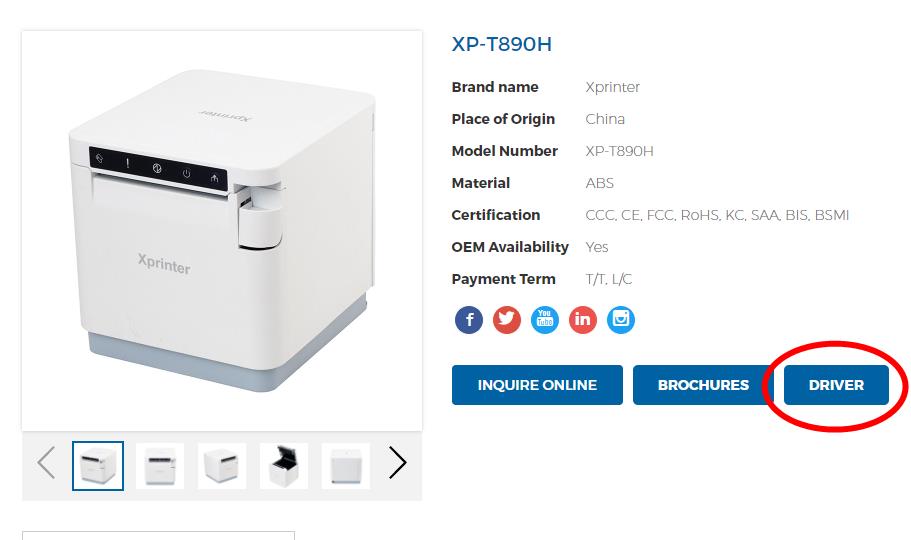 3.Download it from driver page
There is a download page that you can easily find your Xprinter driver based
on your system you are using.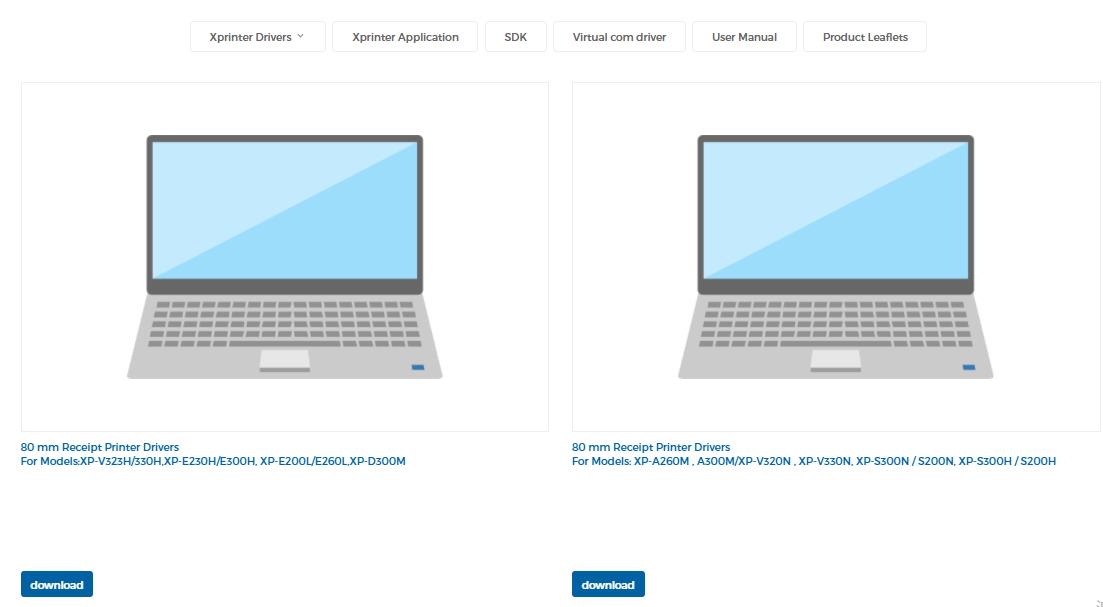 4.What if you can't find the driver for your models ?
In this situation, you can download the driver file from the below link including
the driver package of all systems. You can unpack the file and select the driver for
your systems.
http://xprintertech.com/xprinter-receipt-printer-driver-for-other-models
Need more help ? Click to leave us a message: